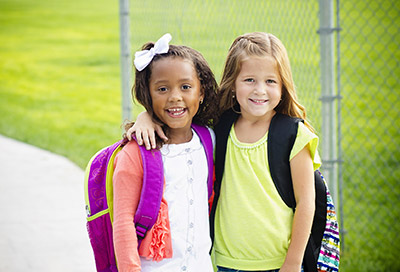 Education Matters
Help us provide schooling for those orphans in our own backyard first,then Internationally.Classrooms will be put together based on children's ages. Preschool, Kindergarten, Elementary, & Middle school up to 15 years of age. Trained teachers will be available to Instruct at all levels,certified Social Workers, Psychiatrist, Nurses and M.D's will also be available to operate in the mini-clinic on site, that will keep up-to-date record of ALL Immunizations up to 18 years old.
Ages 15-18 will be a transitional period that will extend to another 36 months to equip these youths. A vocational program will be available for those who might not want to go through the educational route,but prefer to be skilled at whatever their goal is in life.
Click Here to Learn About the Judah Saga
Contact us today for more details on ways you can assist our mission and these orphan children.